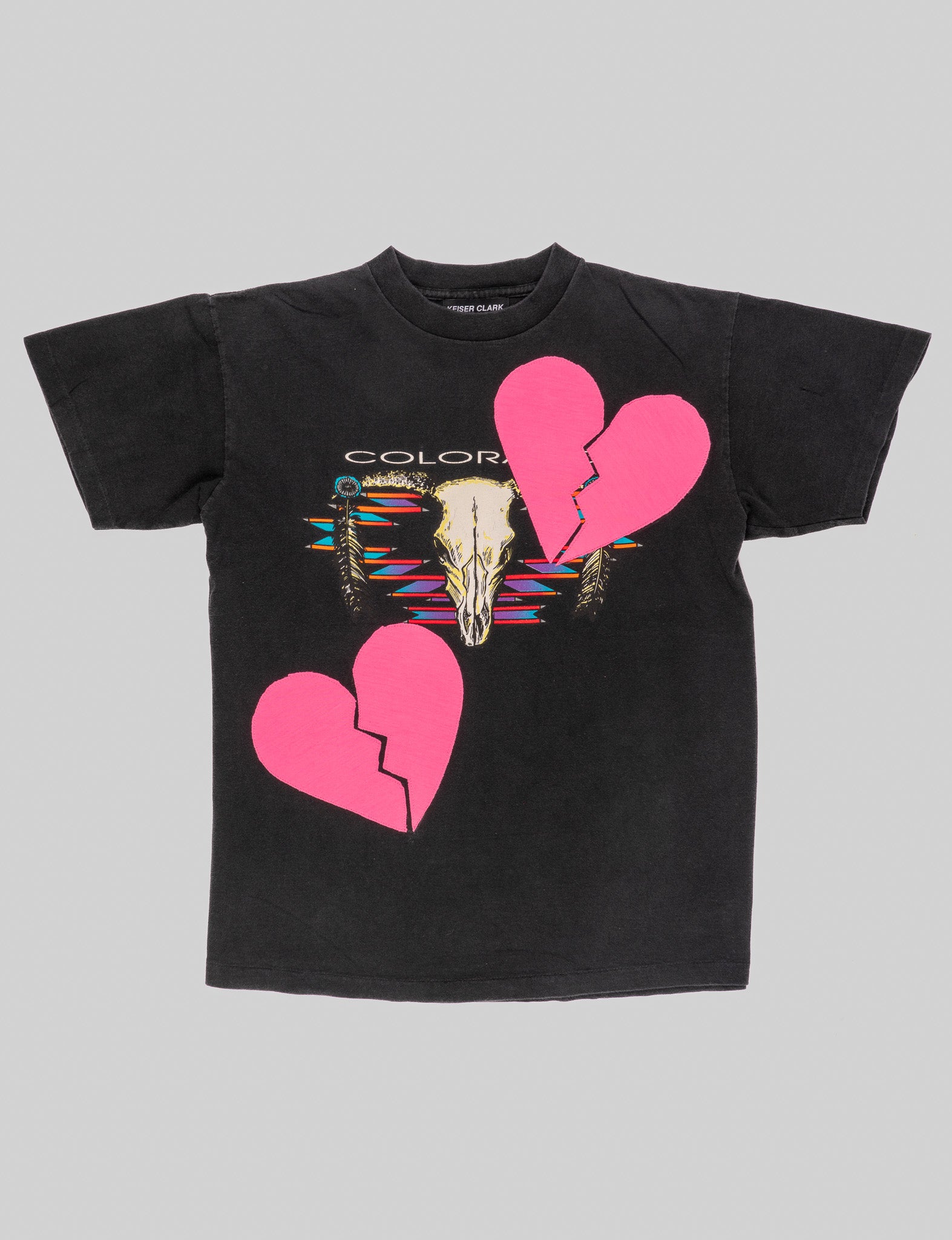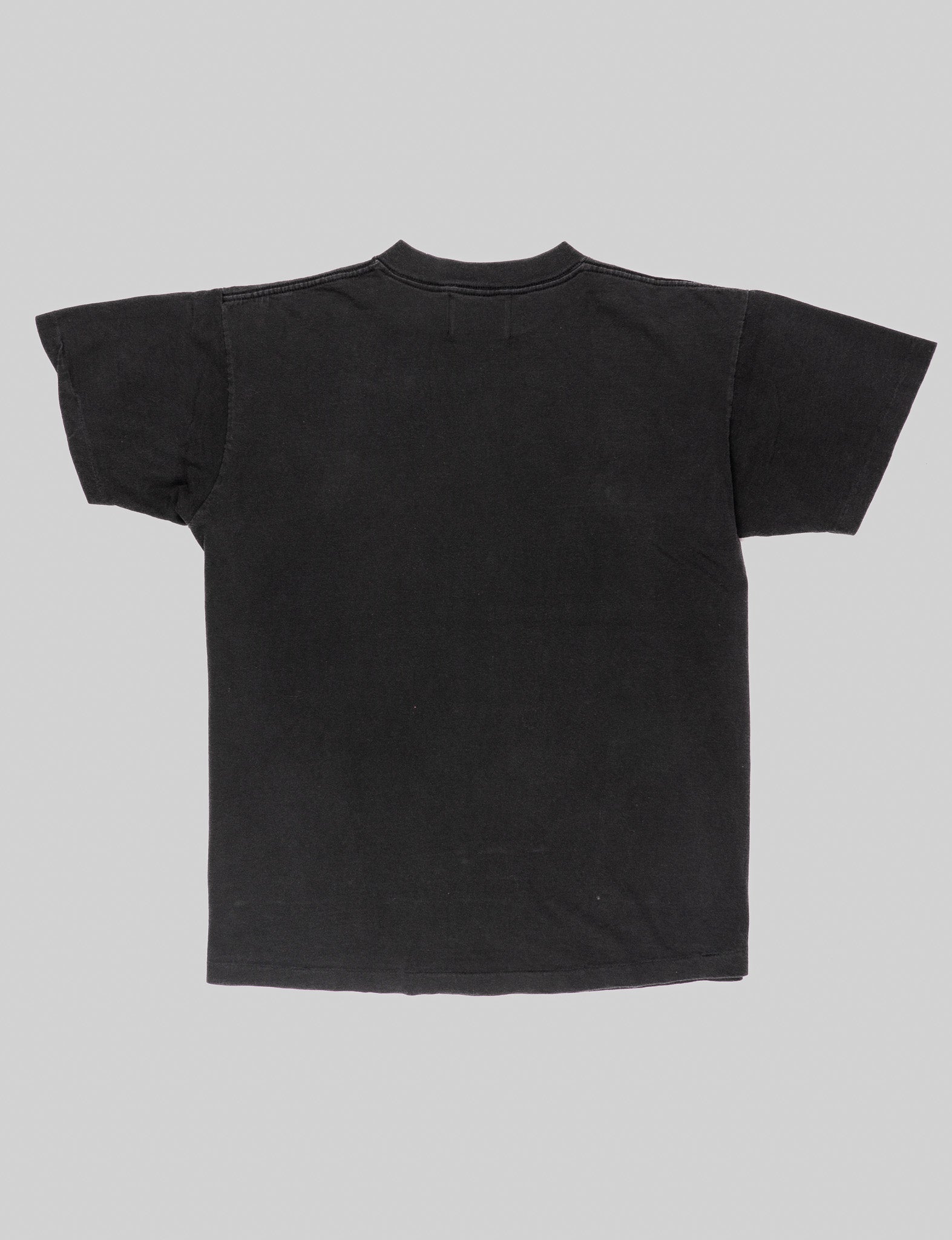 VINTAGE HEARTBREAKER TEE (S)
The Keiser Clark Vintage Heartbreaker Tee features a true vintage western tee given new life with hand layed broken heart applique detailing. Each broken heart is hand-cut from individually sourced vintage tees then sewn on the front of the tee. Aging and abrasions result from the past life of the tee and brings a unique worn fit and feel to each individual tee. Encouraging a sustainable approach to fashion.
OUR GENERAL APPROACH WASH LESS - WEAR MORE, BUT IF/ WHEN YOU DO NEED TO WASH THIS PIECE HAND OR MACHINE WASH COLD AND HANG DRY OR TUMBLE DRY LOW.
KEISER CLARK SHIPS WORLDWIDE. ALL INTERNATIONAL ORDERS ARE SHIPPED DELIVERY DUTIES UNPAID. CUSTOMS, DUTIES, AND TAXES ARE NOT INCLUDED IN THE ITEM PRICE OR SHIPPING COST AT CHECKOUT.
THE RETURN/ EXCHANGE WINDOW FOR ONLINE PURCHASES IS 10 DAYS FROM THE DATE OF DELIVERY. TO INITIATE A RETURN/ EXCHANGE, PLEASE EMAIL THE TEAM AT INFO@KEISERCLARK.COM WITH YOUR ORDER NUMBER TO REQUEST A RETURN/ EXCHANGE AUTHORIZATION.
FOR MORE ON OUR SHIPPING AND RETURN/ EXCHANGE POLICY FOLLOW THE LINK HERE. AS ALWAYS IF YOU HAVE ANY QUESTIONS OR CONCERNS EMAIL THE TEAM AT INFO@KEISERCLARK.COM.